Ngaku fans dari superhero buatan Marvel? Pengen ngerasain dunia Marvel yang nyata di depan mata? Sekarang udah gak perlu ngayal lagi gansist! Sekarang lo bisa dateng ke Avengers S.T.A.T.I.O.N (Scientific Training and Tactical Intelligence Operative Network) di Singapura.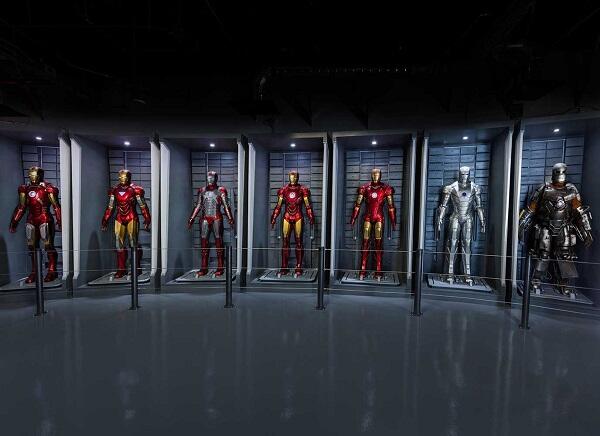 Buat lo yang penasaran kenapa sih Hulk warnanya ijo? Gimana sih Thor itu bisa bolak baik dari Bumi ke rumahnya di Asgard–vice versa? Semua jawabannya bisa lo dapetin di markasnya Marvel ini. Berlokasi di Science Centre Singapore, pameran yang diproduksi oleh Victory Hills Exhibitions ini akan menghadirkan 9 karakter Marvel, Captain America, Iron Man, Hulk, Thor, Black Widow, Hawkeye, Vision, Falcon dan Ant-Man.
Pameran yang baru dibuka pada Sabtu, 29 Oktober 2016 ini akan berlangsung sampai tanggal 5 Maret 2017 dari pukul 10 pagi sampai 6 sore. Pameran yang awalnya dimulai pada tahun 2014 di New York ini kemudian berpindah tempat ke Seoul dan Paris. Meski berpindah, pameran ini juga punya lokasi tetap yaitu di Las Vegas.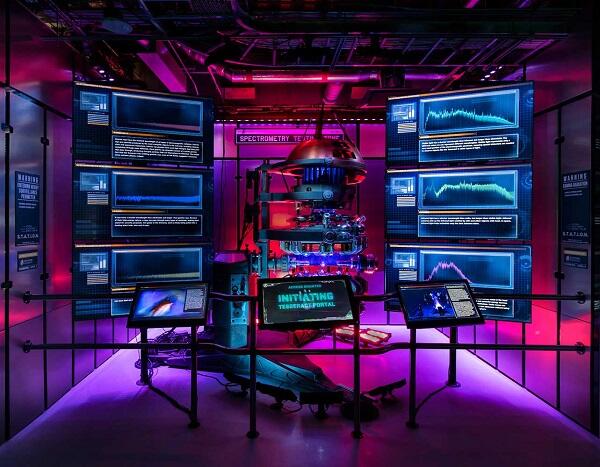 Khusus di Asia Tenggara, pameran ini baru pertama kali berlangsung di Singapura dan ternyata menjadi pameran yang terbesar dibandingan pameran sebelumnya. Makin penasaran kan gan?
Selain bisa lihat-lihat karakter Marvel, lo juga bisa lihat motor Harley punyanya Captain America gan! Penasaran mau lihat laboratoriumnya Hulk aka Dr Bruce Banner? Di sini juga ada! Bahkan ada penjelasannya kenapa badannya Hulk jadi ijo gitu!
Tapi yang paling jadi best of the best adalah turut dipamerkannya kostum Mark XLVI yang digunakan dalam film Captain America: Civil War (2016) gan! Selain itu gan, supersuit Hulkbuster yang gede banget sampe 3 meter juga ikut dipamerin di Tony Stark's Hall of Armour.
Jangan lupa juga buat download apps Avengers S.T.A.T.I.O.N Mobile Training Device di smartphone lo gan. Di situ bakalan ada petunjuk berupa audio dan ini yang penting: filter selfie berupa karakter Marvel!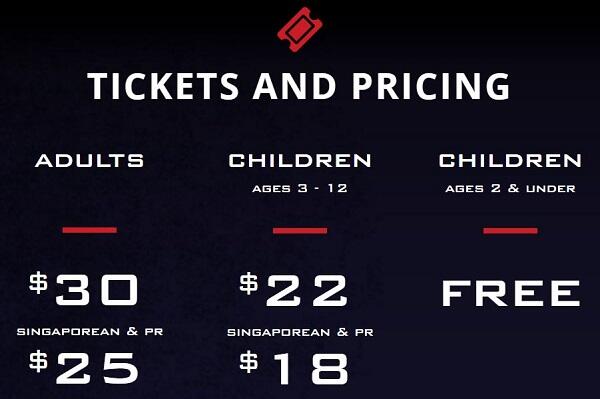 Meskipun pameran baru dibuka akhir bulan kemarin, ternyata tiket pre-sales udah dijual dari bulan Juni 2016 dan lebih dari 7000 tiket udah terjual. Tapi kamu juga bisa langsung beli tiketnya di website dengan harga mulai dari 18 dollar Singapura (Rp 168.000) sampai 30 dollar Singapura (Rp 281.000) per orang.
Cara ke Science Centre Singapore, agan bisa naik MRT ke Jurong East Station (EW24/NS1) terus lanjut naik bis SBS nomor 335 atau 66 atau bisa lanjut jalan kaki dari stasiun MRT sekitar 750 meter.

Buat yang masih penasaran ada apa aja sih di markas Avengers ini, tonton aja videonya di mari gansist: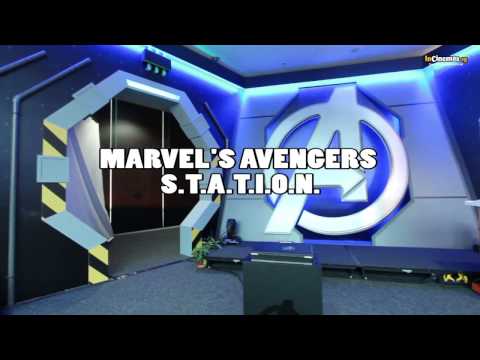 Jadi gimana gansist, penasaran gak buat dateng ke pameran ini? 
Info lebih komplet bisa dibaca disini loh http://www.science.edu.sg/exhibitions/Pages/AvengersStation.aspx