GO-JEK is an Indonesian hyperlocal transport, logistics and payments startup founded in 2010. It is also the first startup of Indonesian origin to be classified as a Unicorn after closing a round of funding in August 2016.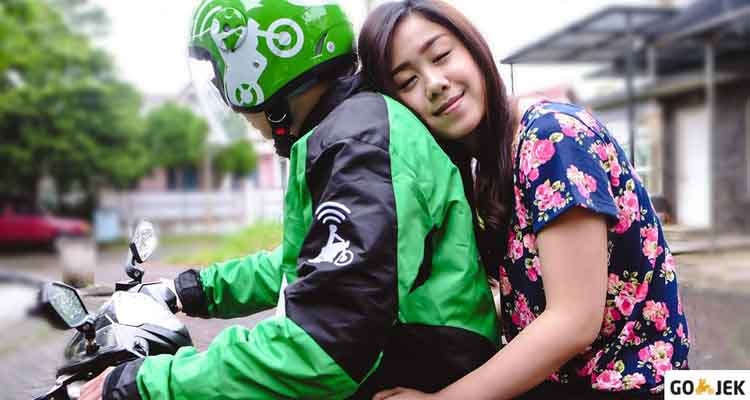 McDelivery is a McDonald's service that delivers food to the customer's door. The service was introduced in parts of the United States beginning in 1993 and is available in many Asian, Middle Eastern and Latin American countries usingmotorcycle couriers. In some countries, delivery is available 24 hours a day, and in at least one location, the service is free with a minimum order.
But whats goin on when we order the same food?, this video can proof it !
video by Mathias Pettersen